New Admission Started
07-12-2019
---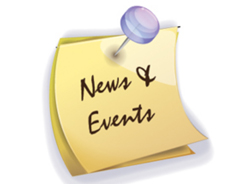 The admissions to the following classes have been scheduled. Accordingly,
KG01 students have to report on 16.02.2019 at 09.00 a.m. with following documents:
PP Copy
B.C. Copy
Photos-6
P.P Copy of Parents
Photos of parents-01
Original EID
EID copy of Parents
Vaccination Copy
The Entracne test for the calsses from KG-02 to Grade 09 is held on 01.02.2020 at 09.00 a.m. Those who registered online can bring their wards for the Examination. The students who are not studying curently in UAE can submit their latest marklist on the same day.
Please visit to get the details of portion for Entrance Test http://www.nisuaq.com/latestbits.php